What is a Custom Web Application?
When you think about it, just about everything in the modern world is customized to fit the needs of the individual. Cars, clothes, homes, and even food is often tailored to fit the specific wants and needs of the person. So why shouldn't business applications be the same way?

At Developify, we specialize in creating custom web applications that are tailored specifically to meet the needs of your business. We use the latest technologies like .NET (dotnet), C#, and React to create bespoke applications that will help your business run more efficiently and effectively.
What are the advantages of a custom web application?

There are many advantages to having a custom web application created for your business. Perhaps the most obvious advantage is that it will be designed specifically to meet the needs of your business, which means that it will be much more effective than a generic, off-the-shelf application.

Another advantage of a custom web application is that it can be scaled to grow with your business. As your business expands and evolves, your custom application can be easily modified to keep up with changing needs.

Finally, a custom web application can give you a significant competitive advantage over your rivals who are still using generic, off-the-shelf solutions. A bespoke application that is designed specifically for your business will help you to work more efficiently and effectively, giving you a vital edge over your competitors.
Discover how Developify can help you
There are many reasons to choose Developify to build your custom web application. We are a team of experienced, professional developers who are experts in the latest technologies like .NET (dotnet), C# and React. We have a proven track record of delivering high-quality, bespoke applications that meet the specific needs of our clients.

We understand that every business is different, which is why we take the time to get to know your business and understand your specific needs before we start work on your project. This ensures that we create an application that is perfectly tailored to meet your requirements.

What's more, we are committed to providing an outstanding level of service to all of our clients. We will keep you informed and up-to-date at every stage of the project, and we are always available to answer any questions or queries that you may have.
If you're looking for a team of professional, experienced developers to create a custom web application for your business, then look no further than Developify.
If you would like to find out more about how we can help you, then please get in touch.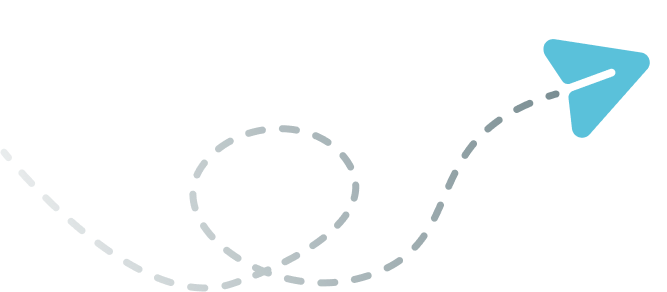 We offer a free, no-obligation consultation so
that we can learn more about your project and
discuss your specific needs.