A showcase website is a great way to introduce your company to potential customers and partners
A showcase website, also known as a portfolio website, is a great way to present your business to your customers as well as to your potential partners.
This website allows you to present your company in its best light, display some of your achievements and demonstrate your skills.
A showcase site should be creative, visually appealing and easy to navigate.
It's also important to make sure the content is up-to-date and accurate.

You may want to consider hiring a web development agency to create or redesign your showcase website.

You're in luck - at Developify, we understand that every business is unique. That's why we offer tailor-made websites that are specifically designed to meet your requirements.
Our agency of experienced web developers is based in Brussels and is committed to providing a high quality service tailored to your specific needs
A showcase website helps you establish credibility and authority in your industry
A showcase website is important for your business because it allows you to present your best work to potential clients and customers.
This type of website can help your company establish credibility and authority in your industry, which can lead to more business opportunities.
Additionally, a showcase website can be a great tool for marketing and promoting products or services.
A well-designed website can help you stand out from the competition and make a positive impression on potential clients
Your website is the first thing people see when they're looking for information about your company, and it's important to make a good impression.
A good web development agency will be able to respect your needs and requests while highlighting all the qualities that your company possesses.
Don't forget that you can also use your website to share news about your business and thus connect with potential new customers.
It's a valuable marketing tool that can help you reach a wider audience
A showcase site allows your customers to see the products or services you offer in a more authentic and tangible way, and it can also help build trust and creativity with potential customers.
A study by the Web Marketing Association found that companies with a showcase website had an average of 12% more leads than those without.
Your website is the first impression people will have of your business, so make it count!
A well-designed website can help you stand out from the competition and make a great first impression with potential customers. However, if your website is outdated or poorly designed, it can hurt your business instead.

That's why it's important to invest in a good website design that will showcase your company's strengths and appeal to your target audience. A professional web development company can help you create a website that looks great and functions well on all devices. So don't wait any longer - start planning your new website with us today!
At Developify, we can create a beautiful website for you that will be perfectly suited to your needs.
We specialize in creating custom websites that are tailored to our clients' specific desires and needs.
Have a question? Get in touch.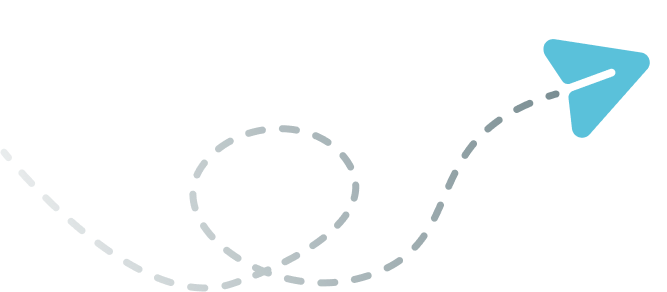 We offer a free, no-obligation consultation so
that we can learn more about your project and
discuss your specific needs.