What is SaaS and what are its benefits for businesses of all sizes?
SaaS stands for software as a service and is a type of subscription software that allows your users to access and use your software from a remote location.
The benefits of using SaaS for businesses of all sizes include:
Reduced Costs
SaaS is typically priced on a subscription basis, which can be more cost-effective than purchasing and maintaining software licenses outright.
Increased Flexibility
SaaS applications can be accessed from any device with an internet connection, allowing your employees to work from anywhere.
Automatic Updates
SaaS applications are updated regularly by the development team, ensuring that users of your application have the latest features and security patches.
Reduced IT Maintenance Requirements
Because SaaS development agencies manage the infrastructure and security for your applications, businesses do not need to hire or manage their own IT staff.
Scalability
SaaS applications can be scaled up or down to meet the needs of your businesses.
Why would you need a SaaS application?
There are many reasons why you might need a SaaS application. Some common use cases include:

- Creating a bespoke online store

- Building a customer relationship management (CRM) system

- Developing a human resources (HR) application

- Creating a project management tool

If you have a business need for an application that can be accessed and used over the Internet, then a SaaS solution may be right for you.
How does SaaS work, and how is it different from other software delivery models?
SaaS, or software as a service, is a web development model in which software is delivered over the internet.

It's different from other models, such as licensed software and custom software development, because it's hosted by the development agency and made available to your users on-demand.

This means that your users don't have to install anything on their computers and can simply access your software through a web browser.

a SaaS solution is typically priced on a subscription basis, making it an affordable option for all your customers.


Are there any potential risks associated with using SaaS solutions for your customers, and if so, what are they?
While SaaS solutions come with some inherent risk, they can be a great way for your customers to get started quickly and with minimal investment.

For your customers, the biggest risk associated with SaaS software is usually related to data security. This is why it is important to select a SaaS software development company with a strong track record in protecting customer data.

At Developify, we make sure you have a solid backup plan in case of an unexpected outage or data loss.
Is it possible to customize a SaaS solution to fit my specific business requirements?
Yes, it is possible to create and customize a SaaS solution to fit specific business requirements.

Development agencies like us at Developify can work with you to map out your exact needs and configure the software accordingly.

This allows you to take advantage of all the features and functionality your SaaS platform will have to offer, while still meeting your specific requirements.
The future of SaaS and its impact on the industry
The future of SaaS solutions looks bright as more and more companies decide to migrate to cloud solutions.

This growth is likely to have a positive impact on the development industry, as businesses will increasingly need custom websites and applications built specifically for their needs

As a bespoke development agency, we are well-placed to take advantage of this growth and offer our expertise to businesses looking to make the most of SaaS.
We are a SaaS development company based in Brussels, Belgium.
We specialize in creating high-quality SaaS applications for our clients.
If you're looking for a SaaS developers agency in Brussels, or if you need help with any aspect of SaaS development, get in touch.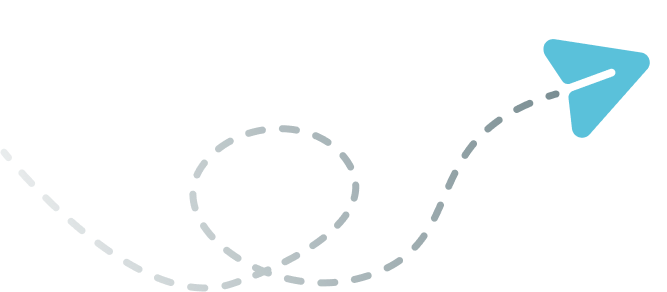 We offer a free, no-obligation consultation so
that we can learn more about your project and
discuss your specific needs.