Why do you need an e-commerce?
An eCommerce website is pivotal for businesses in the modern age. No matter what you're selling, an online store website will make it easier and more convenient for customers to purchase your products or services online.
Did you know that eCommerce is predicted to grow by nearly 20% this year? This growth is being driven by the increasing popularity of online shopping, as well as the rise of mobile commerce.
With a custom eCommerce website, you'll be able to reach a wider audience and tap into a new market of potential customers who may not have otherwise had the opportunity to purchase your products.
What's more, with an online store website, you're not limited by geographical boundaries. You can sell to anyone, anywhere in the world. All you need is to have your eCommerce site and some great products or services to sell, and you're good to go!
If you're looking to take your business to the next level, owning your own custom online store is the way to go. And for that, there is no better eCommerce development agency to entrust with the creation of your online point of sale than Developify.
What are the advantages of eCommerce?
There are many advantages of having an eCommerce website
Increased sales
An eCommerce website makes it easier for customers to buy your products or services, which can lead to increased sales.
Improved customer service
With an eCommerce website, you can offer better customer service by providing more information about your products or services, as well as giving customers the ability to purchase items 24/7.
Lower overhead costs
An eCommerce website can help you save money on overhead costs, such as rent and employees.
Greater flexibility
An eCommerce website gives you the ability to sell products or services in any location, at any time.
Increased brand awareness
An eCommerce website can help you boost your brand's visibility and establish your business as a credible source for products or services.
Why do you need a tailor-made eCommerce website?
A custom eCommerce site is a website designed and developed specifically for your business and its needs. This means that you will have a one-of-a-kind online store, giving you a competitive edge in today's saturated market environment where consumers are overwhelmed with choice at their fingertips.
For example – do you want to increase your online store sales by developing a conversion-optimized style? Or do you want to provide an excellent online customer experience for your personalized eCommerce? Just give us some pointers and let our development agency take care of everything else!

In addition, we may set up certain tools to analyze the behavior of users of your personalized eCommerce site by collecting this data anonymously and in accordance with the GDPR. This allows us to develop your online store by adapting to the behavior of your customers.
At Developify, we specialize in bespoke eCommerce sites. We work closely with you to understand your business needs.
This allows us to develop your website so that it is fully personalized and meets all of your specific needs.
If you would like to find out more about how we can help you, then please get in touch.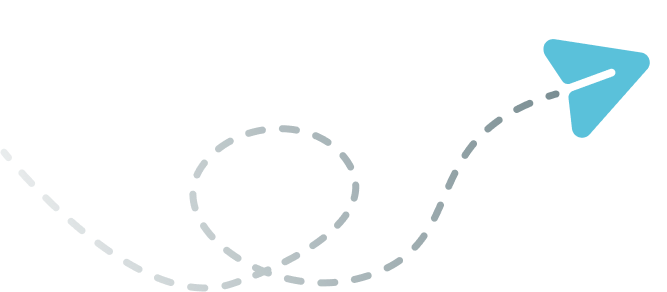 We offer a free, no-obligation consultation so
that we can learn more about your project and
discuss your specific needs.