About us
Get to know us better :)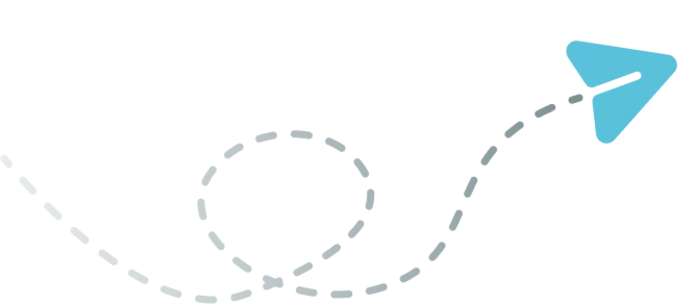 An ever-changing demand
Based out of Brussels, Belgium, JAK Solutions, the parent company of Developify, has been in business since 2017 and has seen exponential growth in business because of their high quality of service.

Due to exponential demand from customers seeking an array of web based products and services, it was decided that a specialized branch, catering to just that, should be created.

And that is how Developify was born!
JAK Solutions, a FileMaker development company
JAK Solutions is a well-established FileMaker development company based in Brussels.
They specialize in creating customized software for their clients to meet the specific needs of each customer with a focus on speed and less expensive costs compared to traditional methods, all while providing end-user scalability.

JAK Solutions offers a number of services to help their clients improve the functioning and user experience with management software.

They take charge from conception all the way through implementation, providing expert advice for quick operationalization when needed most!

The human-sized team at JAK Solutions ensures personalized support that tailors each project based on your needs as well follows up during every stage - even after installation has been completed by giving regular feedback so we can make sure everything is going smoothly.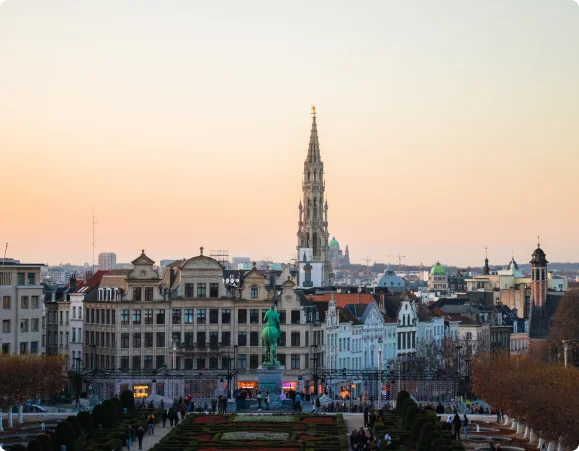 Precision
At Developify, we aim to provide an equally high quality of work as our esteemed parent is known for and hope to make our own mark on the European online technological landscape.

Our products are all well designed, meticulously crafted and tailored to fit your needs with the utmost perfection.
Agility
Our highly skilled and professional team uses the best Agile methodologies to ensure that your order receives the quality and attention it deserves while sustainably minimizing the costs involved.

We promise to keep you updated with our progress every step of the way.
Security
Our customers trust and their data's safety is sacred to us.

We guarantee full compliance with the strictest of data safety regulations and promise to never sell or misuse any data that we may collect from you in the course of providing our services.
Sustainable commitment
Our commitment to the environment is a part of our essence as a responsible IT company.

We have a history of working with environmentally conscious clients and power all our hosting servers through renewable sources of energy.
We excel at overcoming challenges and providing our customers with custom developed, future proof solutions.
If you're looking for a reliable, high-quality and cost-effective web development partner, look no further than Developify.

Contact us today to discuss your project needs and let us show you what we can do!